Friday, December 16, 2011
The World Idiot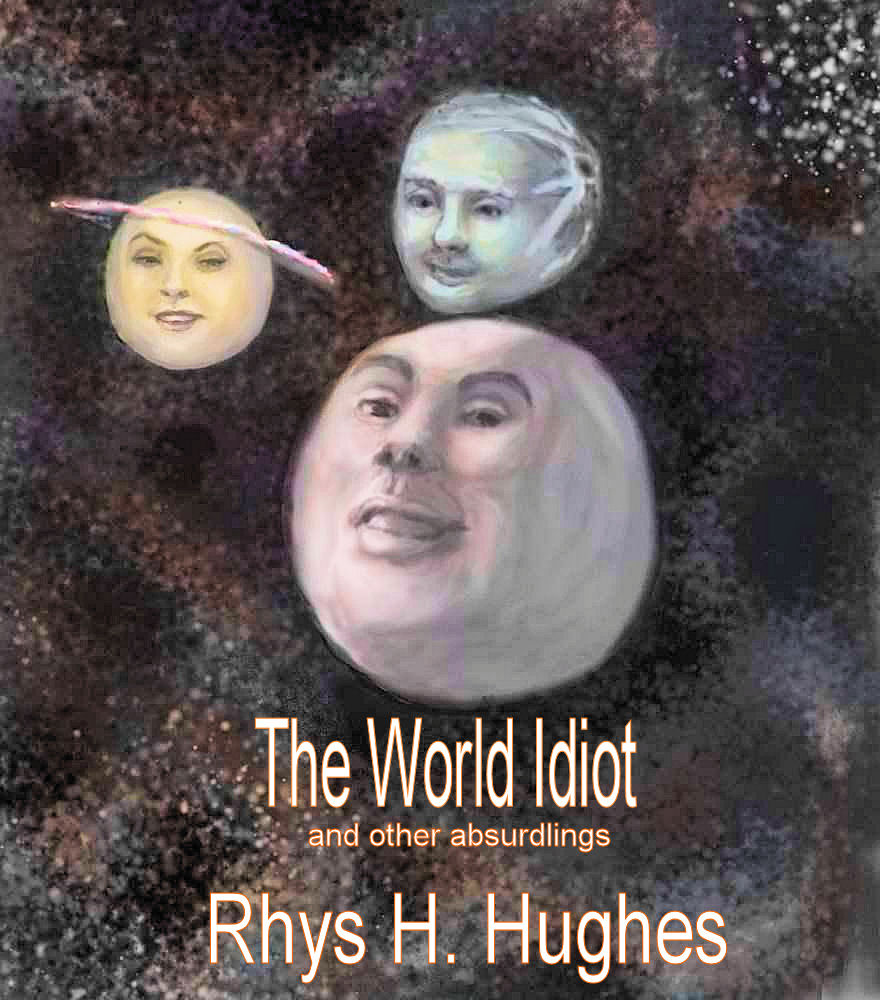 Courtesy of Gloomy Seahorse Press, I'm pleased to announce that my latest ebook is now available from Smashwords.
With a delightful cover by Kendal Obermeyer,
The World Idiot and Other Absurdlings
features 15 short-stories selected from the past two decades of my writing career, including the award-nominated 'Rediffusion'.
It costs $2.99 and can be purchased directly
here
.
The more observant amongst you may have noticed that I'm self-publishing a lot of ebooks lately. This is my fourth so far (and the last of this year). I plan to release one Gloomy Seahorse Press ebook every month for a year; so there will be 12 in total. My hope is to use any profits I receive from these ebooks to pay for an airfare out of Britain; the more ebooks I sell, the higher the profits, and hence the further I'll be able to travel! At the moment I've only earned enough to take me to France or Spain.
Comments:
Sending you best wishes for a Happy Christmas, and all best wishes for the New Year; may your writing bring you success and line your pockets with well-deserved wealth!
Are you expecting anything nice for christmas? I got some batteries last year, some tea-towels and a calender with pictures of dogs on every page (it was a 2004 calender, but it's the thought that counts).
As I always get rubbish presents for Christmas (socks and batteries), I've spent as bit of money buying some presents for myself! namely; a pair of stout, slip-on rubber galoshes for my shoes and a Space: 1999 annual (circa 1976) from ebay.
Hope you have a fab Christmas; Happy New Year and all the best for 2012!
Post a Comment
Subscribe to Post Comments [Atom]
<< Home
Subscribe to Posts [Atom]