Saturday, January 14, 2012
Facets of Faraway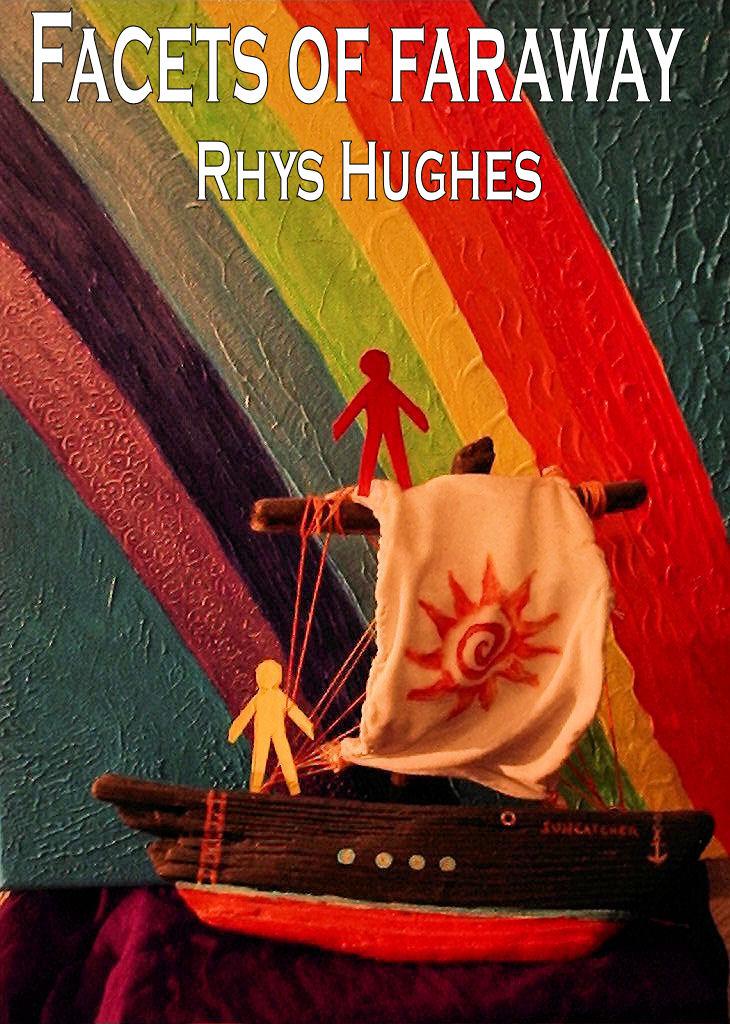 My latest ebook is now available from Smashwords. Tales of distant places, other times and strange beings, somewhere under the rainbow way down low... Incompetent explorers; knights, goddesses and viscounts that don't exist (but who are stuck in trees anyway); castles that give birth to baby fortresses; anti-matter monsters that meet and greet their twins; robots in lingerie; and a scientist who believes that all the energy in the universe is draining away through a hole in spacetime and who has a cunning plan to plug the leak!
For the price of $2.99 (that's £1.95 in British money) this cornucopia of delights can be yours, provided you have electronic reading apparatus. If you don't, you'll just have to imagine the stories instead! Here's the relevant link:
Facets of Faraway
. Includes the only two stories I've written in 2012 so far, and plenty of unpublished or hard to find stuff from previous years. If you buy this ebook, thanks! If you don't, no worries!
This is my fifth self-published ebook. I plan to release one every month until there are 12 in existence. The 12th will be a selection from the other 11. (Just in case you're curious about my intentions in this regard...)
Comments:
How kind of you to make that comment! I'm having another novel in a similar style (but even madder, I think) published sometime in 2012 called *The Abnormalities of Stringent Strange*. I'll post details heer when it's ready... But thanks again!
Post a Comment
Subscribe to Post Comments [Atom]
<< Home
Subscribe to Posts [Atom]